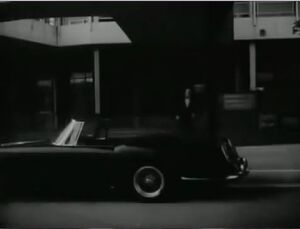 Venue in Washington, DC, where Maxwell Smart is attending a concert when he receives a shoe phone call summoning him to duty.
Interestingly, Max appears to be on a date but the identity of his companion is never revealed.
Upon leaving the Hall, he jumps into his Ferrari and makes a U-turn to CONTROL Headquarters, conveniently located across the street.
[Episode #1: "Mr. Big.]